Sindhuherbals
Regular price
Rs. 1,188.00
Sale price
Rs. 950.00
Unit price
per
Sale
Sold out
Neem Oil & Reetha Shikakai Amla Shampoo & Dandruff Remover 
Buy 1 Dandruff Removal Kit Get Flat 20% Discount
 How to use :

Mix Dandruff Remover and Neem Oil and make it as a fine paste.

Apply it to your scalp. And leave it for 40 to 45 minutes.

After 45 minutes wash your hair with Reetha Shikakai Amla Shampoo with Conditioner

Benefits :

Gives relief from itching, redness and inflammation on the scalp.

Treats severe, greasy and flaky dandruff.

Antifungal, antibacterial and antiseptic properties.

Non dripping creamy formula.

INGREDIENTS:
REETHA: is a common tree in Shivalik Hills and the outer Himalayas. It is a deciduous tree, growing to 25 m tall. Reetha leaves are long stalked odd pinnate. The leaf spine is nearly 30-50 cm long and bears 5 to 10 pairs of leaflets. An individual leaflet is about 7-15 cm long and 2-5 cm wide.
SHIKAKAI: is a climbing plant, known, since ancient times, for the natural shampoo derived from its fruit. The branches are thorny and have brown smooth stripes with pink flowers. Leaves are double pinnate like a fern but rounder in shape.
AMLA: Amla are small, round berries with light-green skin. The skin is almost translucent, with 6 to 8 faint yellow striations, making the Amla appear to be segmented. The skin is tough, yet thin with a flesh that is crisp and juicy with a taste both sour and bitter. The flesh of an Amla is also somewhat astringent.
BRAHMI: Bacopa monnieri, also called brahmi, water hyssop, thyme-leaved gratiola, and herb of grace, is a staple plant in traditional Ayurvedic medicine. It grows in wet, tropical environments, and its ability to thrive underwater makes it popular for aquarium use ( 1 ).
CURRY LEAVES: Murraya koenigii, called curry leaf, is a small, tropical to sub-tropical tree or shrub that typically grows to 6-15' tall and is noted for its pungent, aromatic, curry leaves which are an important flavoring used in Indian/Asian cuisine. ... Curry leaves are often added to vegetable dishes
JATHAMANSI: (Nardostachys Jatamansi) is a perennial herb about 10-60cm in height having long stout, rhizomes root. The leaves are elongated and spatulated while few leaves are sessile, oblong or sub ovate. The flowers are pink bell shaped. Its roots are thick and has too many hairs.

FENUGREEK: Fenugreek, Trigonella foenum-graecum, is an herbaceous annual plant in the family Fabaceae grown for its leaves and seeds which are used as a herb or spice. The fenugreek plant may have a single stem or may be branched at the stem base. The plant has an erect growth habit and a strong, sweet aroma.
&Other Ingredients
Share
View full details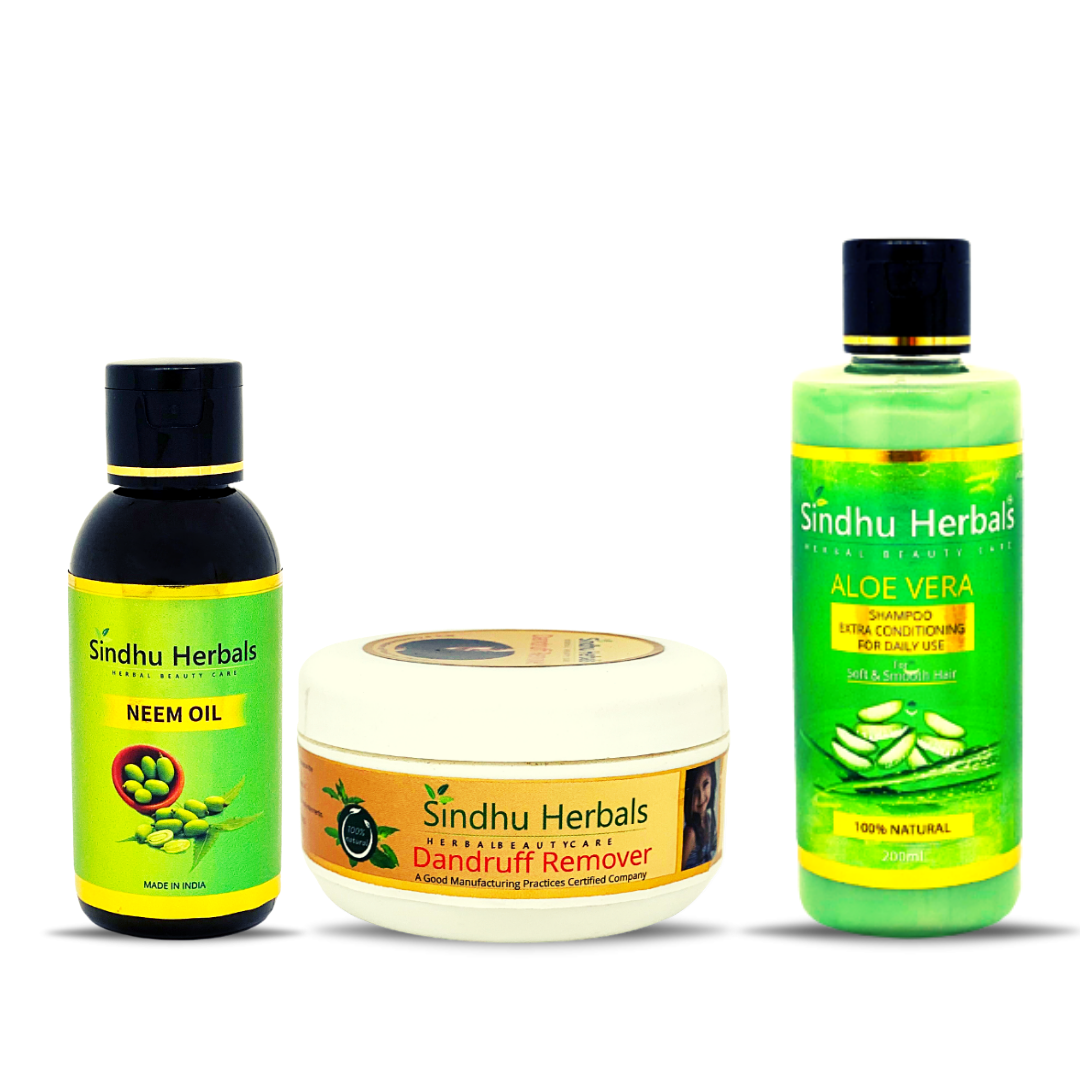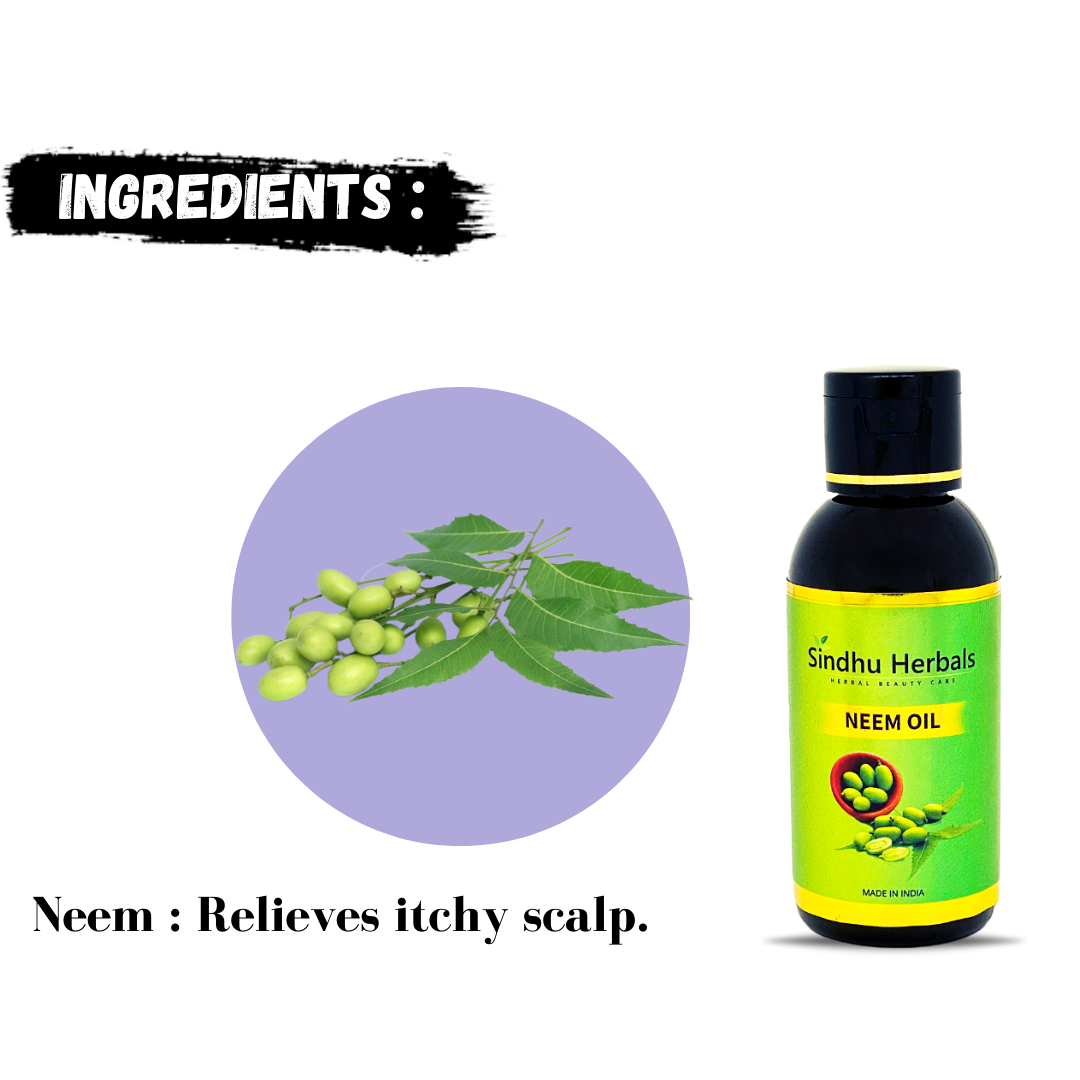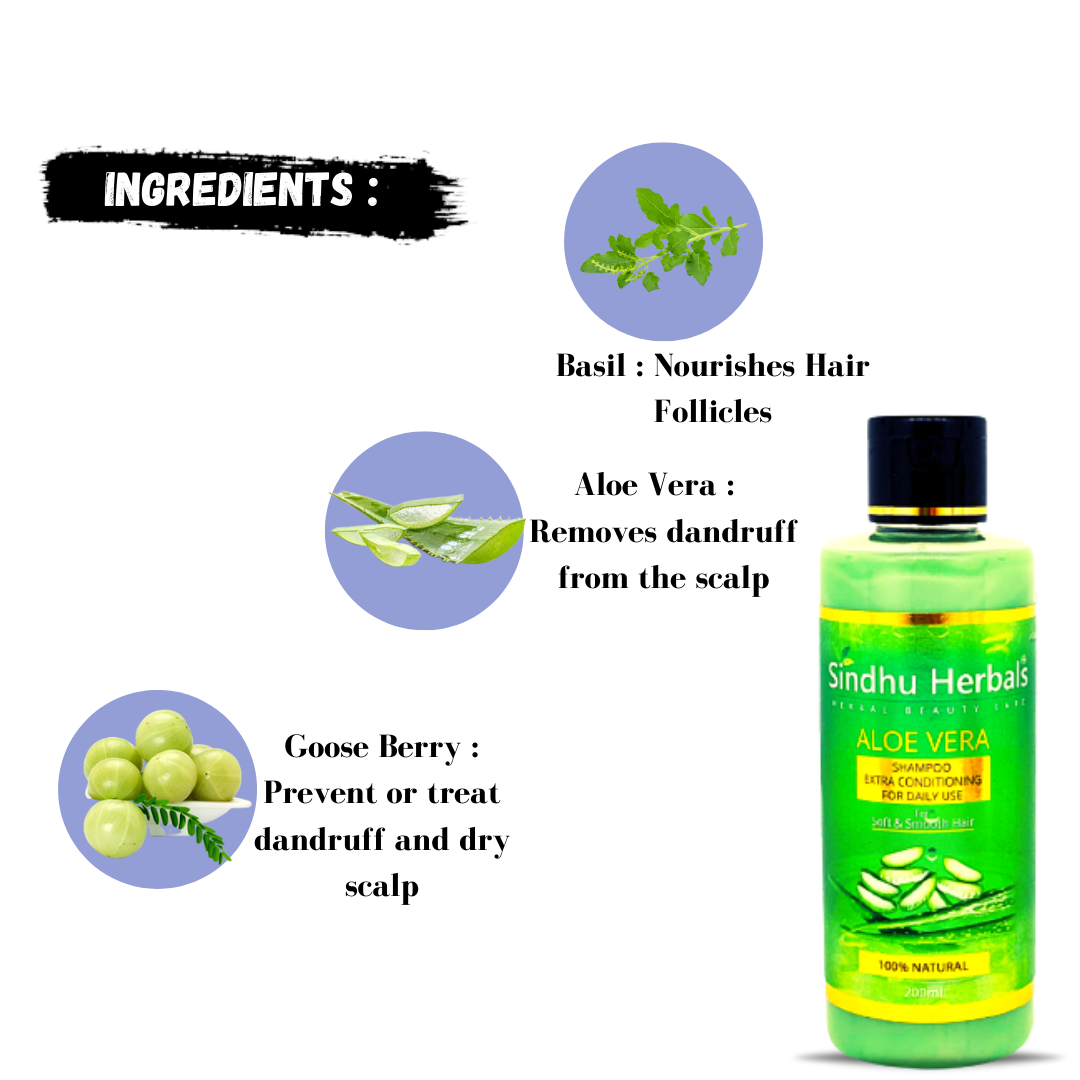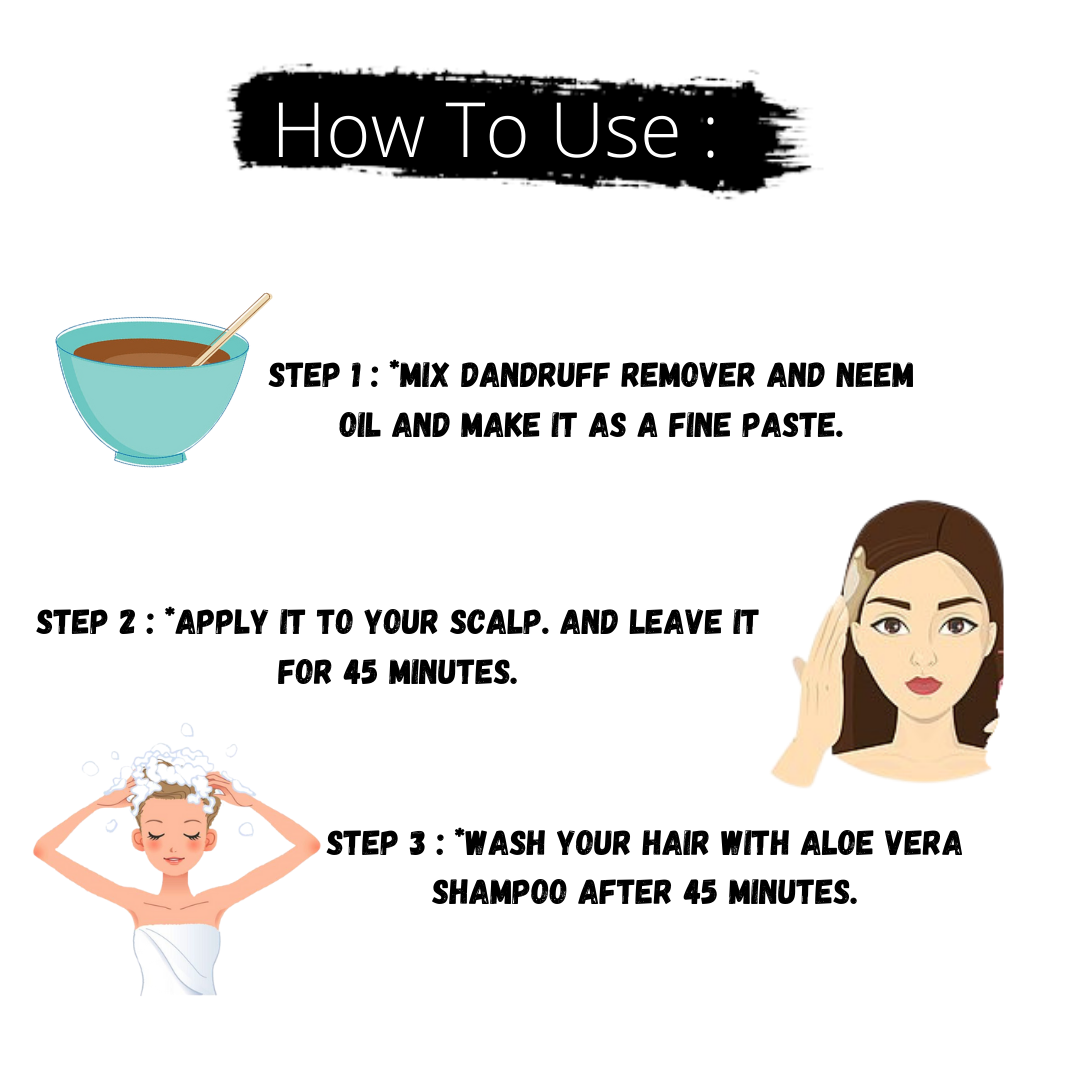 Hair care
very nice dandruff remover kit